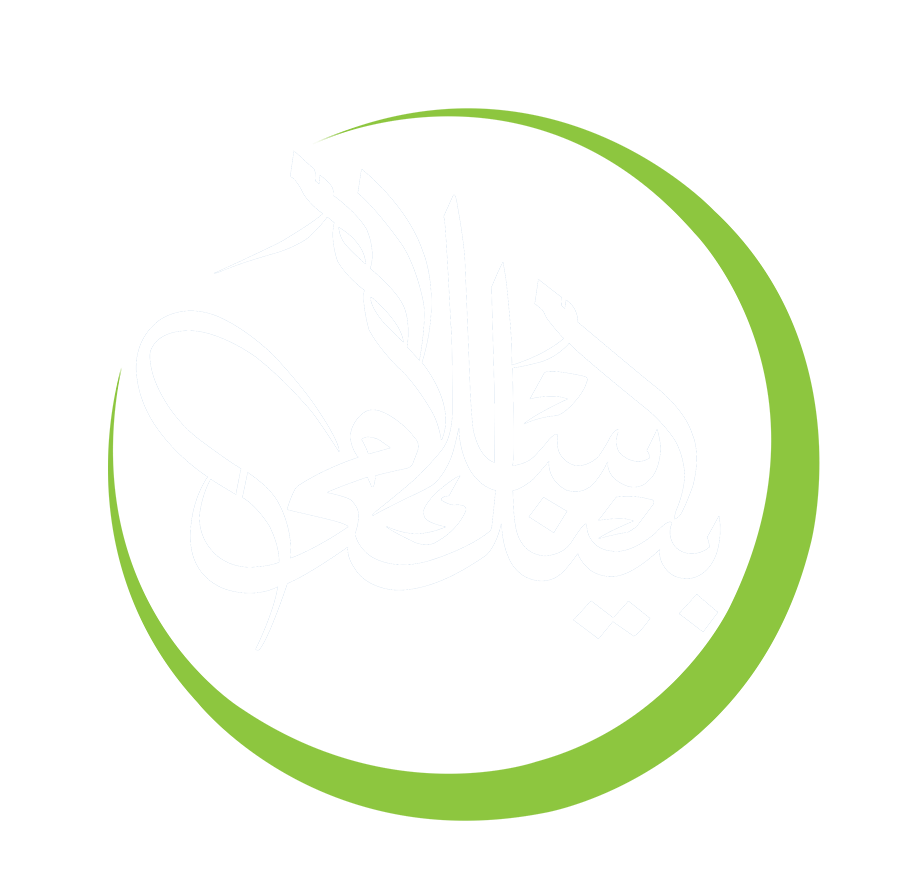 Introducing Islami Business Savings account for easier business growth! Save today and prosper tomorrow
Donate for 'Ehsaas: Koi Bhooka Na Soye' campaign through BankIslami! Transfer via IBFT, ATM, cheque and cash. IBAN#PK65BKIP0100339558340001. Title: Ehsaas:Koye Bhooka Na Soye(EKBNS) Fund 2021. For more info, call us on our helpline 021111475264.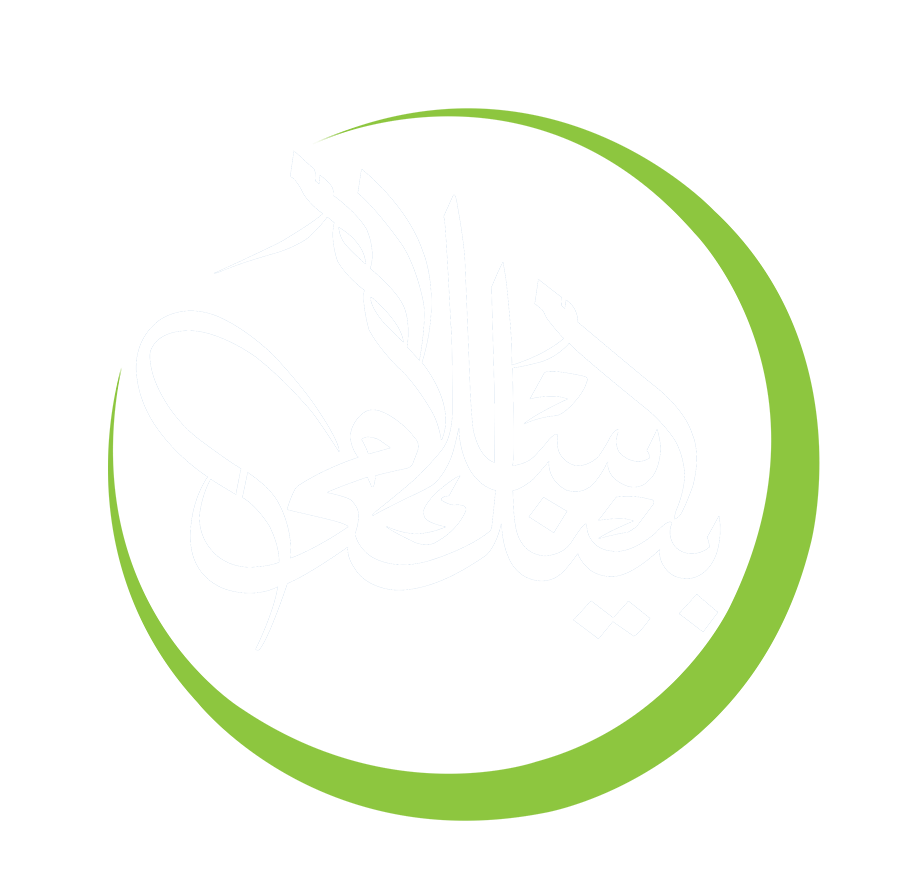 BankIslami presents to you Part 1 of "Islam and Science" to enlighten you through the perfect union of Deen-e-Islam and Science.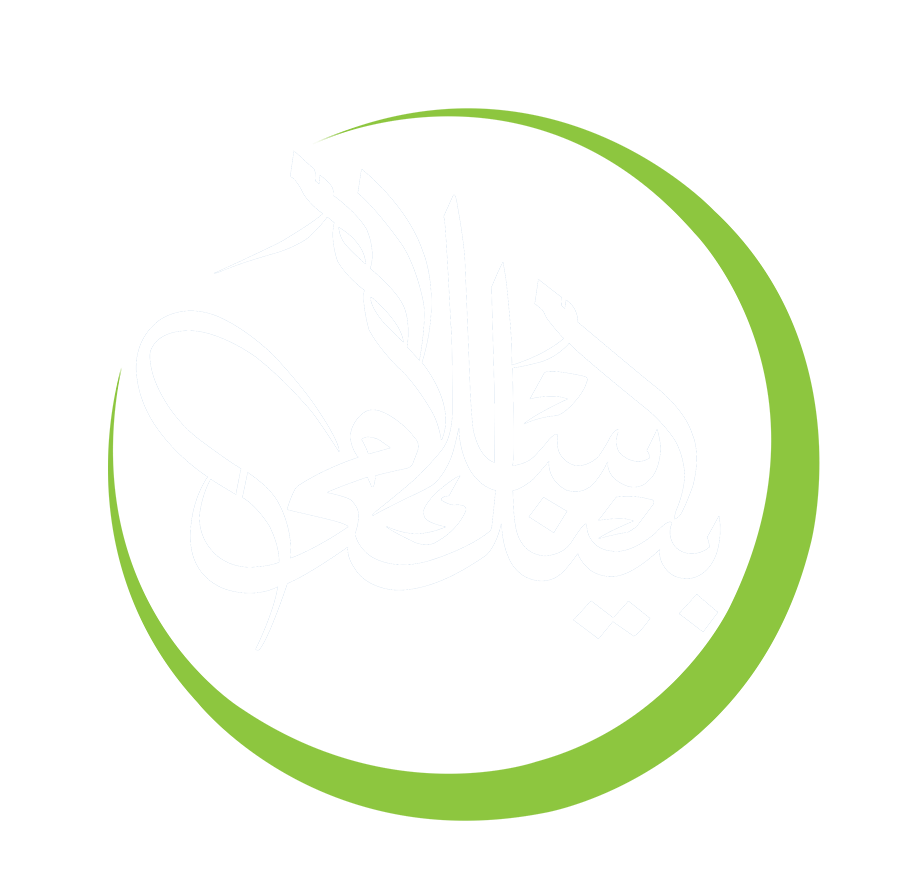 BankIslami's here with an exclusive AutoFinance offer for the superwomen in our lives who selflessly work hard to fulfill their responsibilities in every role they play!