Hover over the images to see the effect
Cherry blossom
23/07/1997
A cherry blossom is the flower of any of several trees of genus Prunus, particularly the Japanese cherry, Prunus serrulata, which is called sakura after the Japanese (桜 or 櫻; さくら).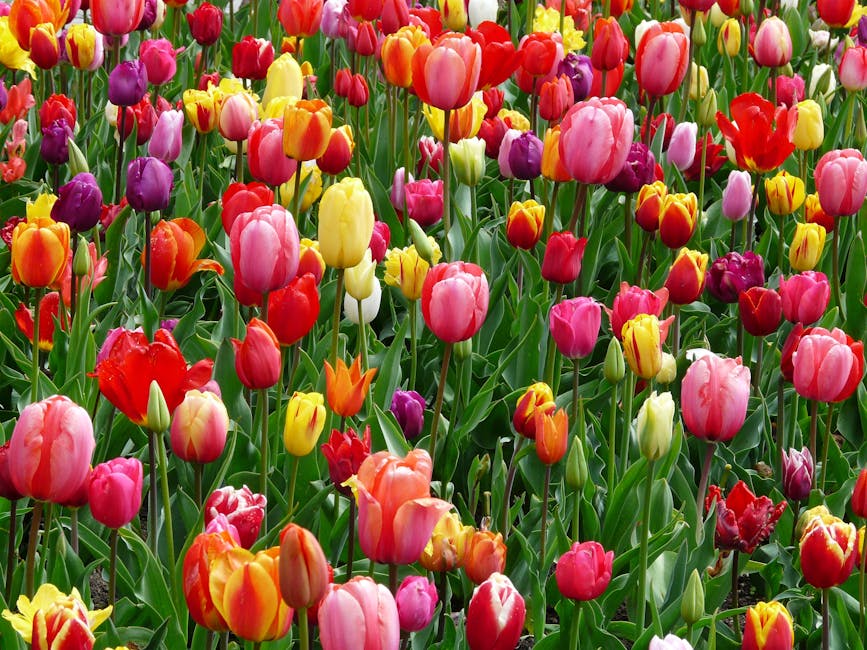 Tulip
14/07/2001
Tulips (Tulipa) form a genus of spring-blooming perennial herbaceous bulbiferous geophytes. The flowers are usually large, showy and brightly coloured, generally red, yellow, or white.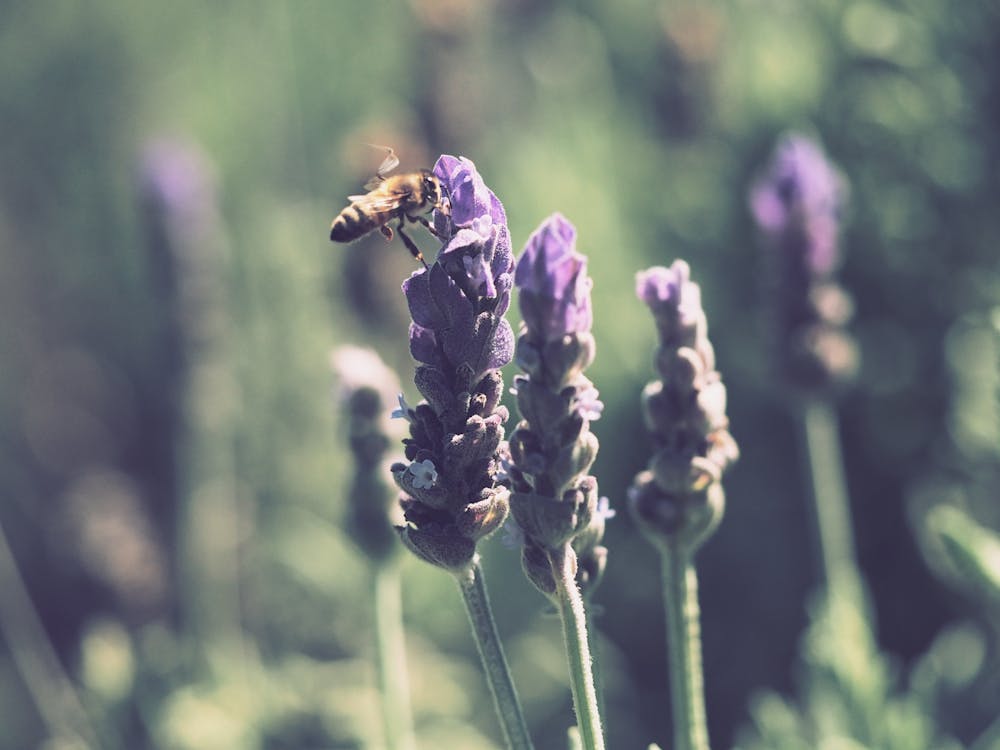 Lavender
06/08/2004
Lavandula is a genus of 47 known species of flowering plants in the mint family. The most widely cultivated species is often referred to as lavender, and there is a color named for the shade of its the flowers.